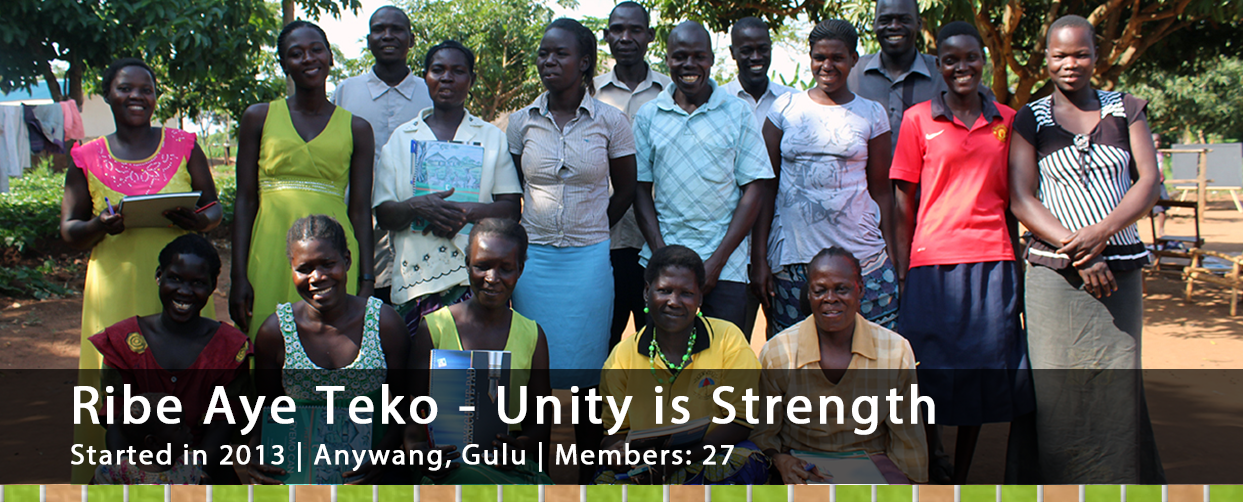 Ribe Aye Teko has reached its sponsorship goal!
A huge thank you to Ribe Aye Teko's sponsors. We still have many more groups in need of support! Click below to meet a new group
We started our group after THRIVEGulu came and described their program and encouraged us join. Since then, we have started a traditional dance troupe that performs at events around town, which helps us to earn money as a group. We also have a trained peer counselor who can help us with our problems. Our group members are also learning to read and write through THRIVEGulu's adult literacy program.
I am Janet.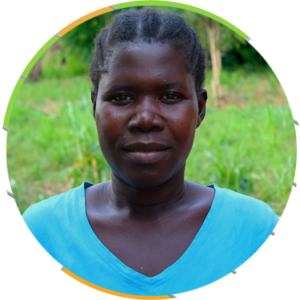 I was abducted by the LRA as a child. When I returned home, I was a child mother and faced a lot of rejection from my family. Later, I met my husband, Alfred, who is also a former abductee. Life was not easy for us as we started from scratch. We joined Ribe Aye Teko in 2013, which has helped me and my family in so many ways. I used to fear talking in meetings, but now participating in the group makes me very proud - I have something to give and share with others. My husband and I now save and plan together. In 2014, we saved to build a house. All our four children are now in school, and we can easily pay their school fees. The counseling team has also helped me and my husband a lot. I cannot tell all the benefits I am getting from being in the group; it has done so many things for me and my family.