Contact us
We invite you to contact us any time with inquiries.
Uganda
P.O. Box 461
Gulu, Uganda
Tel.: +256 (0)714 366824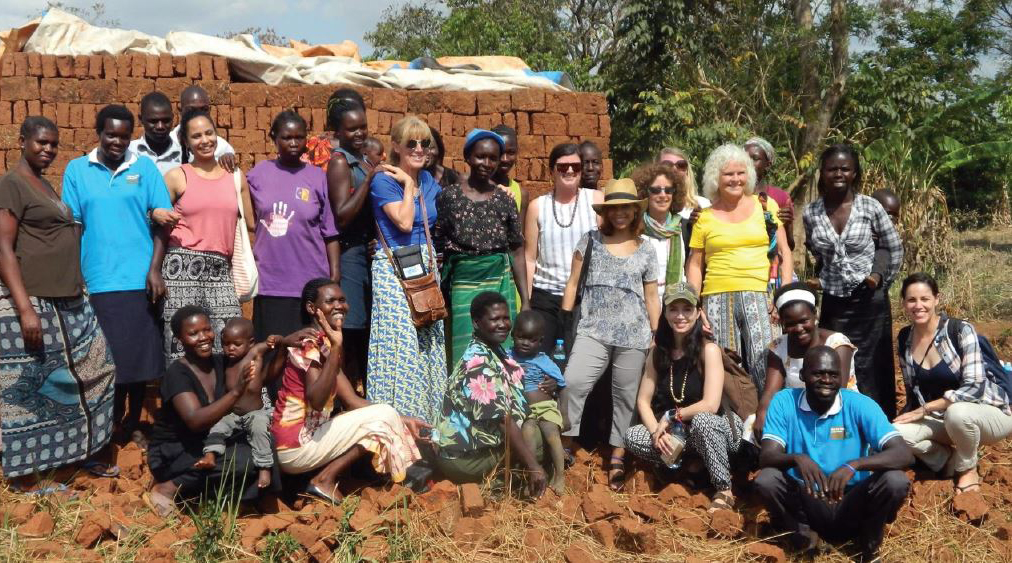 Visit us
Every year we host group trips to Gulu so supporters can see our work in action. Our group trips offer a unique, hands on experience at our center and in the surrounding community. This is a once in a lifetime opportunity to connect with our community in Gulu, learn more about Northern Uganda's post-conflict recovery, experience Ugandan culture, and see everything that the "Pearl of Africa" has to offer!
If you would like to know more about our group trips, please contact us at info@thrivegulu.org
Volunteer with us
If you think you would like to contribute to our work, send us an email at info@thrivegulu.org. We are a small nonprofit with a big mission, and we can often use an extra hand!